We help many to live a healthier lifestyle.
 We understand the challenge of overcoming health issues. We are passionate about the healing process and committed to serving your health needs in natural and safe ways. 
Everyone Deserves To Feel Their Best
Here are some of the benefits of being a patient at our clinic.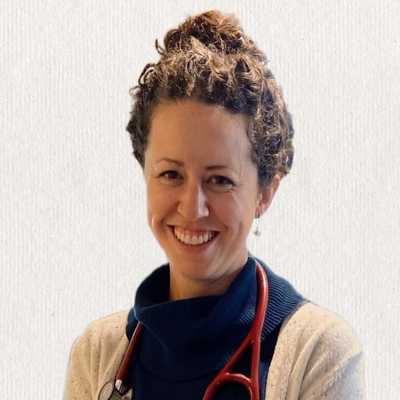 Knowledgeable Practitioners
Our team has years of experience to help you on your health journey.
Caring Staff
We are here to help.
Long-lasting Results
We get to the root cause of health concerns so that you can feel your best.
What We Offer
Our clinic uses various modalities and evidence-based natural therapies to get to the root cause of your primary health concern.
We go beyond physical examinations to review health concerns in detail. We approach healthcare from an integrated, multi-disciplinary and individualized point of view.
BOOK AN APPOINTMENT
About Via Natural Medicine
Established in 2016, Via Natural Medicine is centrally located in St. Boniface, Winnipeg, offering natural therapies and treatments for various health conditions.
Our founder and clinic director Dr. Heather Cardona, HD, envisioned a clinic where all doctors are passionate about the healing process and committed to serving clients to the very best of their abilities in every case. Today we experience that vision with expert Naturopathic doctors, an Osteopathic practitioner and a vast network of referring healthcare professionals that work to integrate and put the client's needs first.
Learn More
Imagine how great it will feel when you reclaim your daily habits to improve your health.
Show yourself that you are capable of taking charge of your health journey. Claim the lightness and clarity optimal health and wellness bring to your daily life.
BOOK AN APPOINTMENT