We Are Here To Help

Let's begin your healing journey.
Take the First Step
Get answers to your questions and book your first appointment online.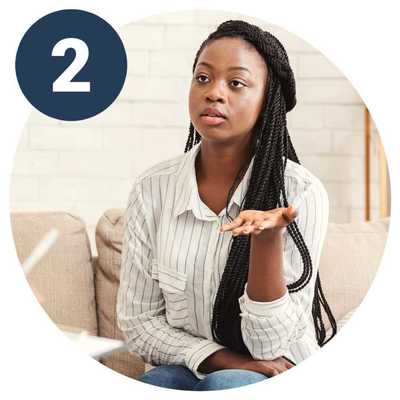 Be Heard
Your first assessment is a 90-minute thorough look at your health history. We listen and get to the root cause of your primary health concerns.
Take Charge Of Your Health
You start your new plan of action. We're with you every step to get you feeling your best and living naturally.
Your Questions Answered
Here is our FAQ
What is a Naturopathic Doctor?
A Naturopathic doctor is medically trained, naturally focused and accredited through their provincial and national Naturopathic associations, in our case, The Manitoba Naturopathic Association (MNA) and The Canadian Association of Naturopathic Doctors (CAND), respectively.
Why are initial consultations 90 minutes?
On your first visit, your Naturopathic Doctor will focus on you and your past health issues and look for the best evidence-based natural therapies to help you. Your initial visit can include a physical examination and a detailed interview. As we advance, your Naturopathic Doctor may recommend lab testing and previous lab reports requested from your medical doctor to get the best overall holistic view of your current health concerns. Your Naturopathic Doctor will create a treatment plan and, if recommended, natural medicines prescribed to encourage you to the next step in your wellness journey.
How much is the initial visit, and does my
extended health

insurance cover the first visit?

For pricing, please visit our online booking site. Many extended health insurance plans cover Naturopathic medicine. Please check with your provider for more details.
Does my provincial health insurance cover Naturopathic medicine?
Naturopathic medicine is currently not covered by any of the provincial health plans.
Resources and information on Naturopathic Doctors
More information and answers to your questions can be found at The Canadian Association of Naturopathic Doctors (CAND).
Pricing
For up-to-date information on our pricing, please visit our online booking site.
ONLINE BOOKING SITE